Can telecoms cut through the blockchain hype?
telecom | 01/19/2018 3:38 pm EST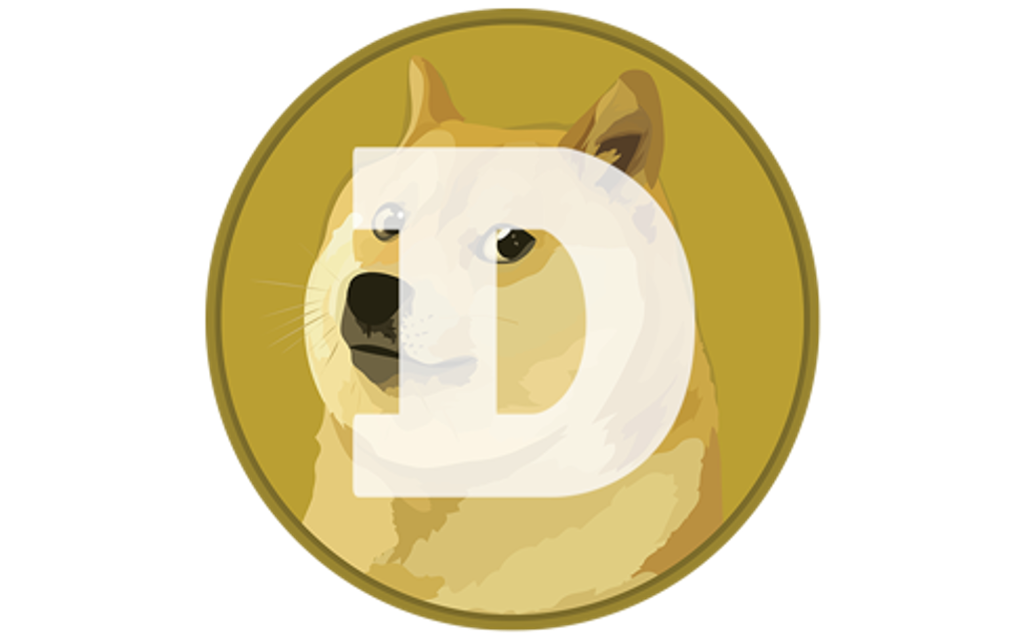 The federal government said Friday it is "experimenting" with blockchain technology to create a public record of grants and contributions — an announcement that followed what seems to be a growing amount of hype over blockchain in the past year.    The technology...