Eastlink expands service into Acadian Peninsula, N.B.
telecom | 08/31/2023 5:01 pm EDT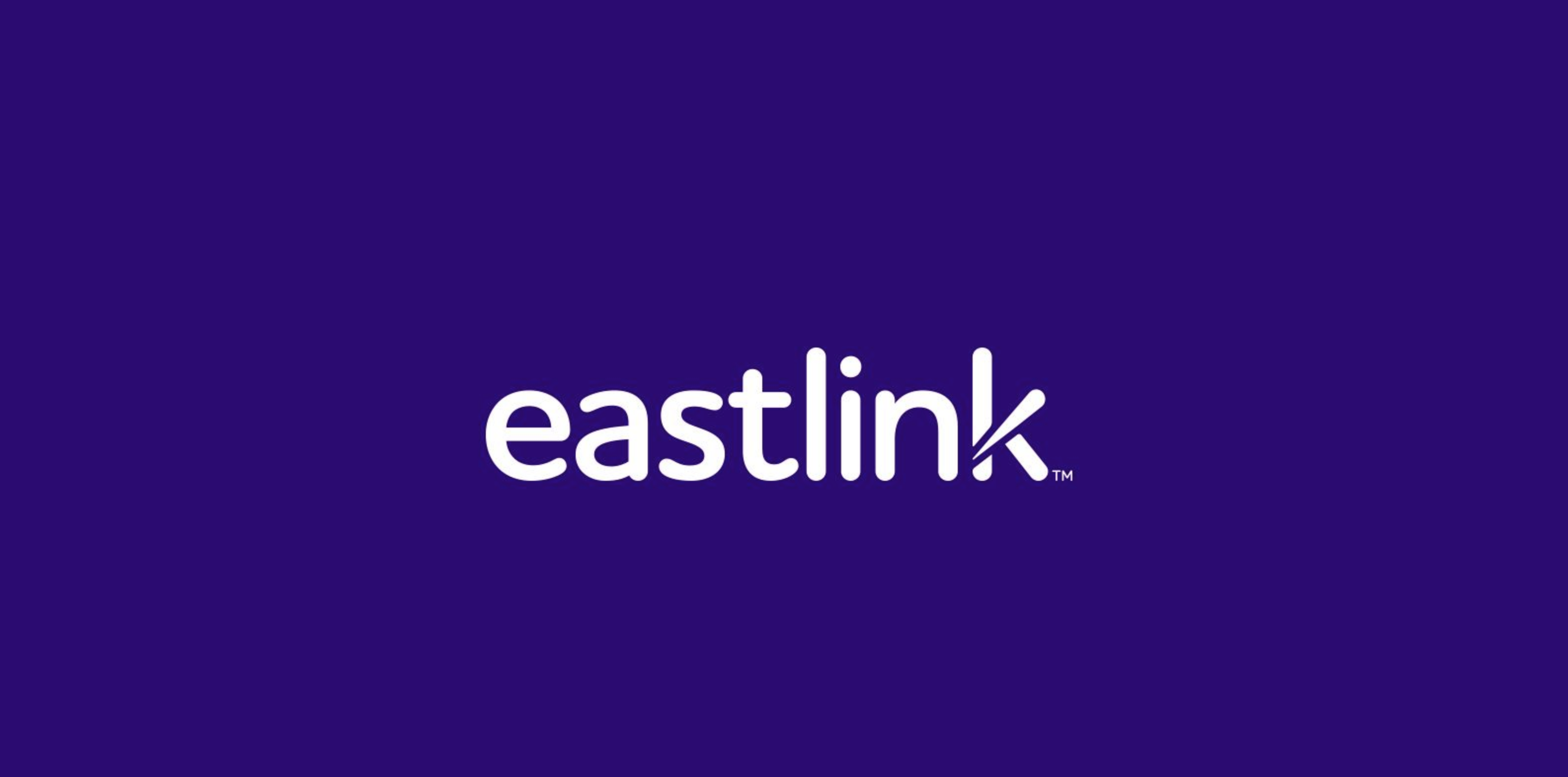 In a press release on Thursday, Bragg Communications Inc.'s Eastlink announced the launch of mobile services in the Acadian Peninsula of New Brunswick. This is the latest development in the company's efforts to expand and improve its mobile network, which has seen...