Rogers renews request to CRTC for building access in N.B.
Media | 05/31/2021 2:40 pm EDT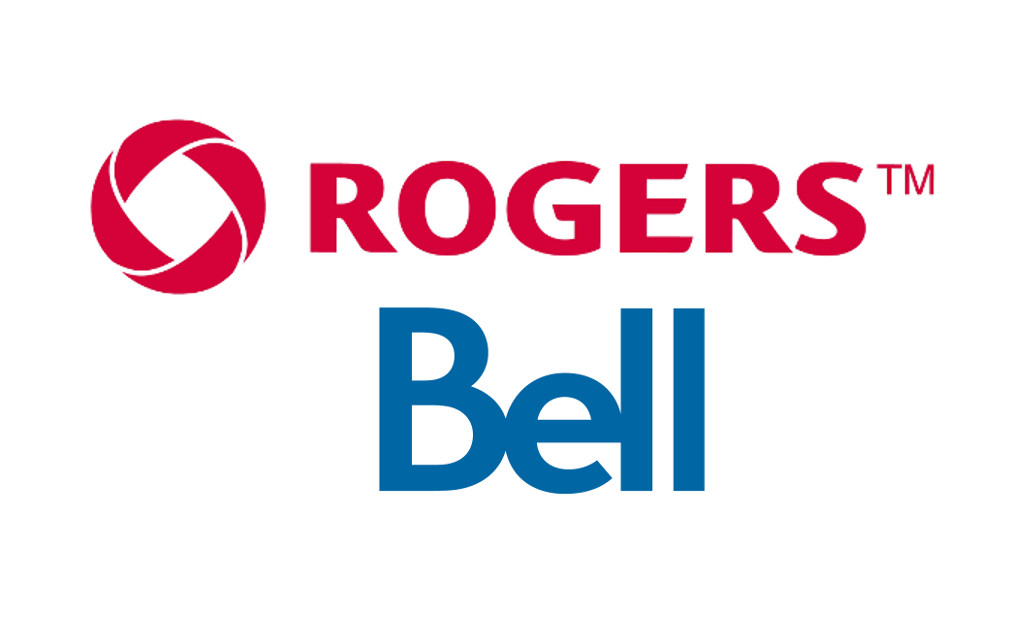 Rogers Communications Inc. is repeating its request that the CRTC help it gain access to a number of apartment complexes in Saint John, N.B., as it claims it has not heard from the developer following its Part 1 application.  Rogers said in a reply last week to its own...