Transparency reporting in Canada: still opaque?
telecom | 07/31/2017 4:15 pm EDT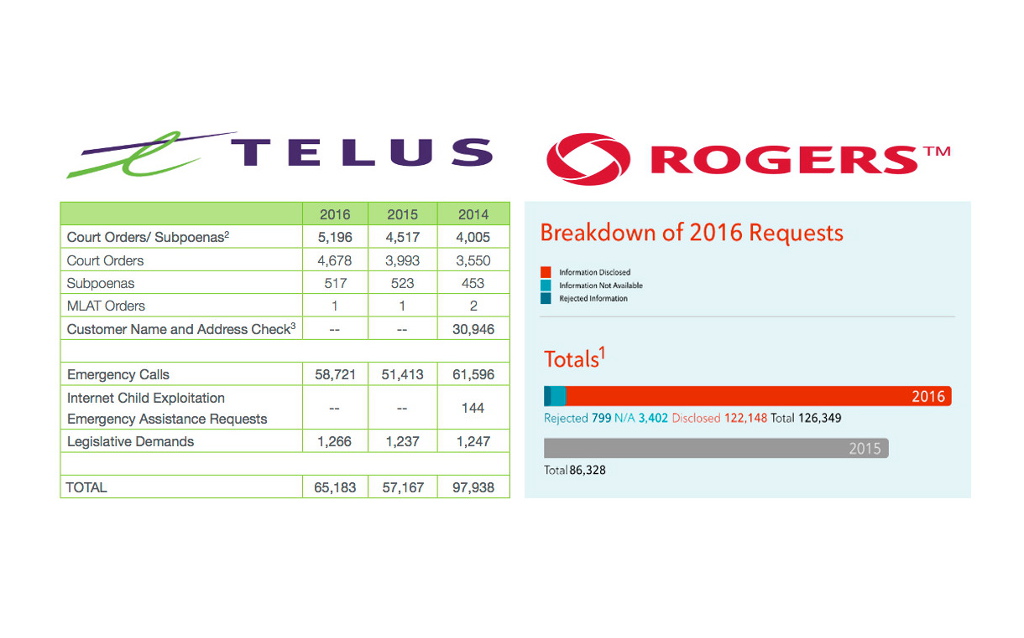 Without an Edward Snowden-like scandal, exposing inappropriate government access of citizens' personal information, the current landscape may be as good as it gets for transparency reporting in Canada, a privacy expert says. As of Monday, only two of the country's...